Our Mission
To preserve and protect significant natural and related cultural resources in and around Greene County, New York. The Trust's goal is to provide substantial public benefit in identifying and protecting important resources while promoting an effective balance between sound development and long-range natural resource protection.
Our Commitment
The Greene Land Trust will maintain the highest levels of integrity and openness in our relations with the public and property owners. In 2015 and again in 2020, the Trust received national recognition as an Accredited Land Trust. To earn accreditation land trusts must submit extensive documentation and undergo a rigorous review. "Through accreditation land trusts conduct important planning and make their operations more efficient and strategic," said Accreditation Commission Executive Director Tamara Van Ryn. "Accredited organizations have engaged and trained citizen conservation leaders and improved systems for ensuring that their conservation work is permanent."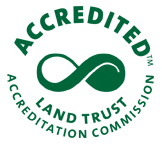 Greene Land Trust is now one of 453 land trusts from across the country that has been awarded accreditation since the program began in 2008.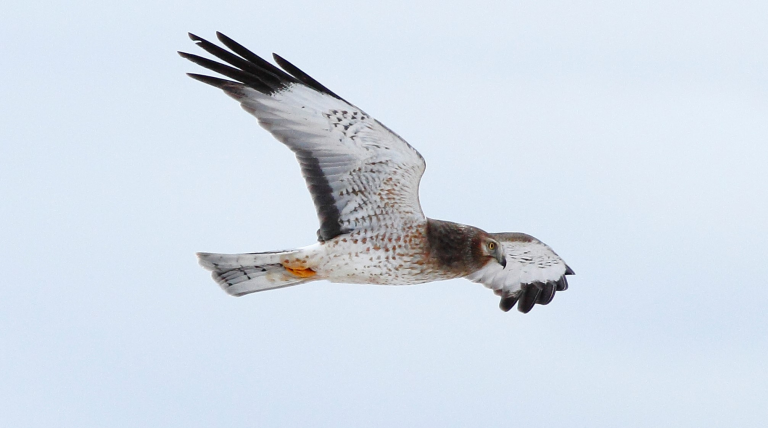 Our Background
The Greene Land Trust was established in 2004. It was incorporated the same year as the Upper Hudson – Northern Catskill Natural Resource Trust with a registered DBA as Greene Land Trust. The Greene Land Trust is a 501(c)(3) not-for-profit organization recognized as public charity by the Internal Revenue Service. 
In 2003, during environmental impact assessments of the GCIDA's Greene Business and Technology Park project, local, state and federal conservation/environmental interests raised the issue of impacts to the habitats of several bird species of concern, primarily the Northern Harrier hawk.
As mitigatory for habitat loss over 300 acres was donated to GLT to form the Coxsackie Creek Grassland Preserve to be protected forever by GLT.
Since then, the Coxsackie Creek Grassland Preserve has grown to over 400 acres and GLT now works to protect more than 1000 acres of forest farmland and wetland.
Stay connected and subscribe to receive notices for upcoming events and more from Greene Land Trust.