Agricultural lands and the family farms they support, representing an essential part of our heritage and economy.

Visit and hike some of our protected places.

We offer a variety of fun and educational programs.

We work with public and private landowners to preserve their land.
Beautiful Video Celebrates the Flegel Farm
The Greene Land Trust is proud to present the film: "Keep It Forever, the Flegel Farm."
This short film by Cynthia Putorti documents the history of the farm, the family, and their passion for protecting the farm from development forever.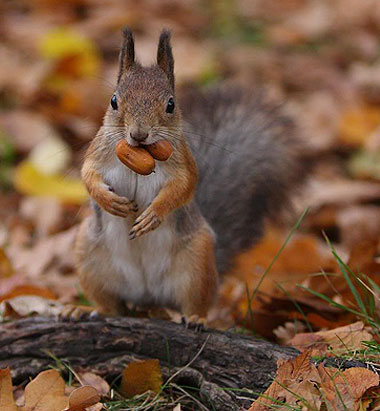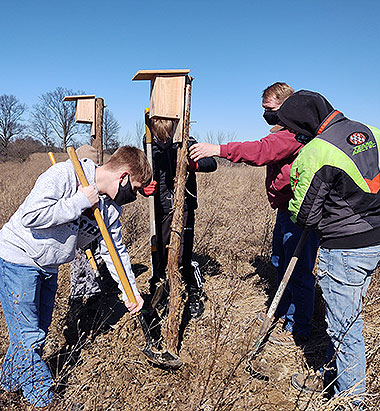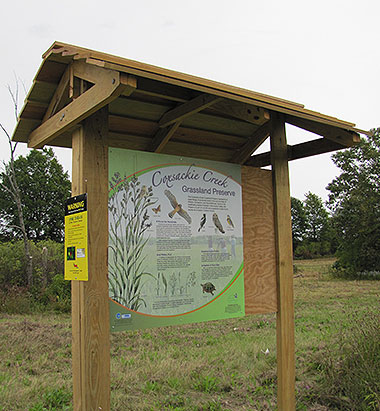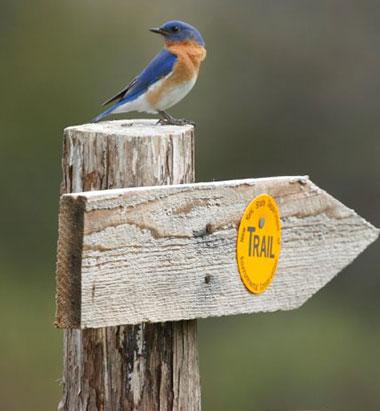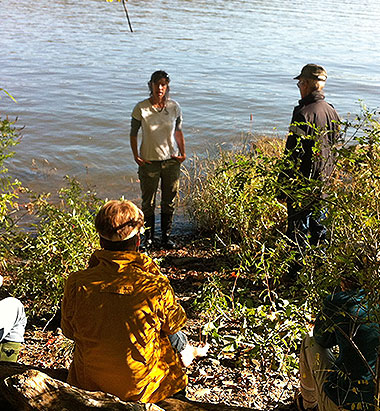 From the high peaks of the Catskill Mountains, to the historic shores of the Hudson River, Greene County New York features a diverse and productive landscape.
The Greene Land Trust's mission is to preserve and protect significant natural and related cultural resources in and around Greene County, New York. The Trust's goal is to provide a substantial public benefit in identifying and protecting important resources while promoting an effective balance between sound development and long-range natural resource protection.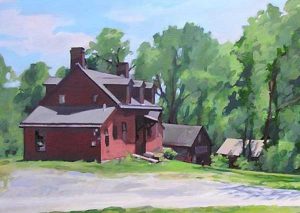 A collection of paintings depicting special properties protected by the Greene Land Trust, including properties not yet protected but worthy or protection. You are invited
Read More »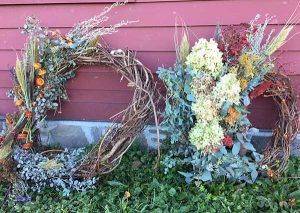 Charlotte Carter, Greene Land Trust Board member, outdoor enthusiast, and floral arranger, will lead a workshop on wreathmaking using dried natural materials, including numerous invasive
Read More »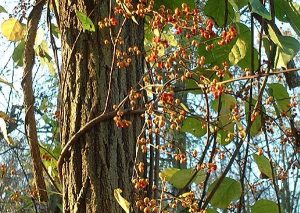 Kelsey West, Climate Change & Natural Resources Program Coordinator at Cornell Cooperative Extension of Columbia and Greene Counties will lead an invasive species walk at
Read More »
Stay connected and subscribe to receive notices for upcoming events and more from Greene Land Trust.