Agricultural lands and the family farms they support, representing an essential part of our heritage and economy.

Visit and hike some of our protected places.

We offer a variety of fun and educational programs.

We work with public and private landowners to preserve their land.
2023 Fundraising Raffle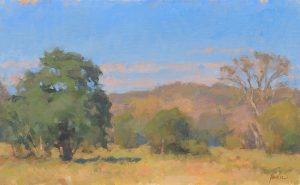 1st Prize:   Original framed plein-air landscape painting by James (Jim) Coe, Early Fall Morning – oil on canvas on board, 10"X16"
2nd Prize:  Private Fall Dinner Party for Eight (You and Your Guests) Catered at the Willows by Kim Bender
3rd Prize:  $500 Cash 
1 ticket for $20
6 tickets for $100
15 tickets for $250
Drawing will be held Friday, October 13, 2023 at 7:00pm, during the Closing Reception for SEASONS OF GREENE IV Art Show & Sale
Beautiful Video Celebrates the Flegel Farm
The Greene Land Trust is proud to present the film: "Keep It Forever, the Flegel Farm."
This short film by Cynthia Putorti documents the history of the farm, the family, and their passion for protecting the farm from development forever.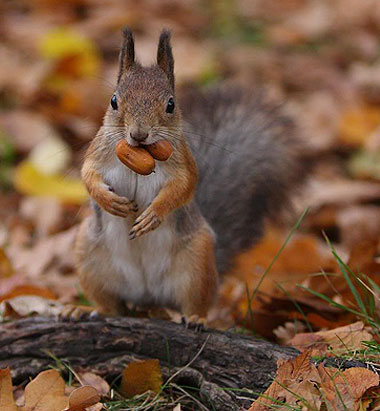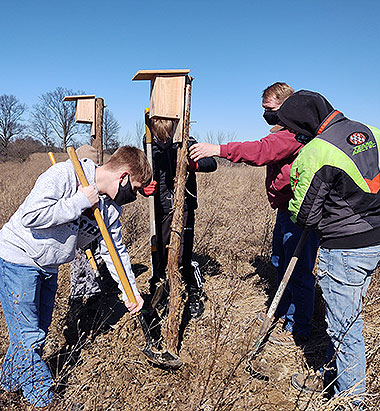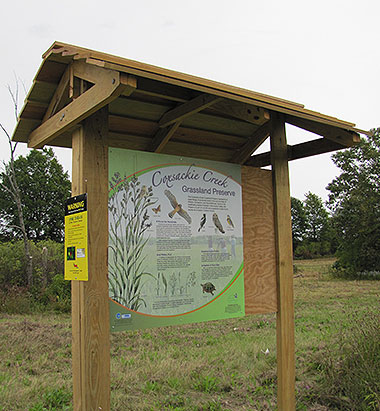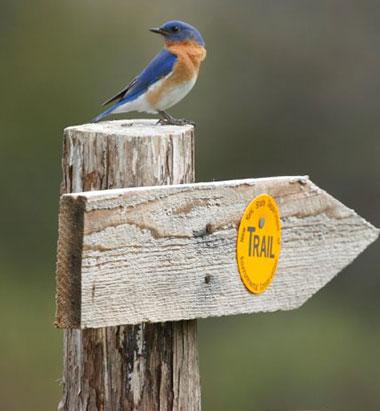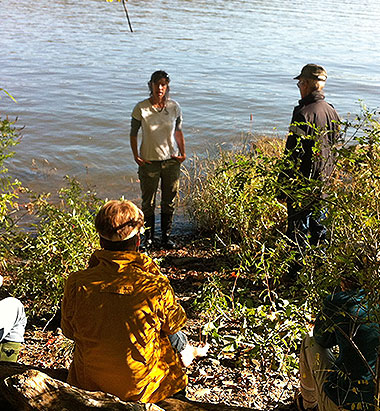 From the high peaks of the Catskill Mountains, to the historic shores of the Hudson River, Greene County New York features a diverse and productive landscape.
The Greene Land Trust's mission is to preserve and protect significant natural and related cultural resources in and around Greene County, New York. The Trust's goal is to provide a substantial public benefit in identifying and protecting important resources while promoting an effective balance between sound development and long-range natural resource protection.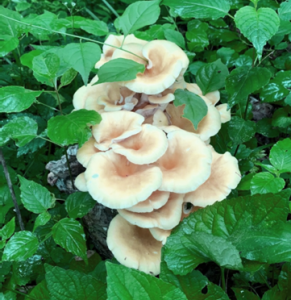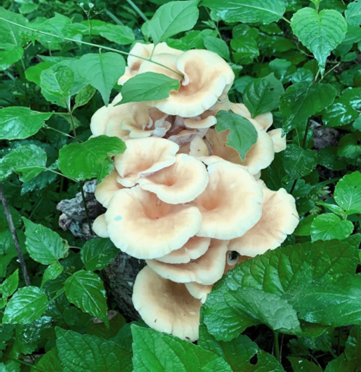 Saturday, June 17  9:30am – 12:30pm The Willows at Brandow Point, 480 Route 385, Athens, NY Back by popular demand …. Tracey Testo from the
Read More »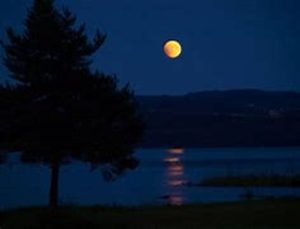 Saturday, July 1, 2023 at 7:00pm Rain Date – Sunday, July 2 at 8:00pm The Willows at Brandow Point, 480 Route 385, Athens, NY Join
Read More »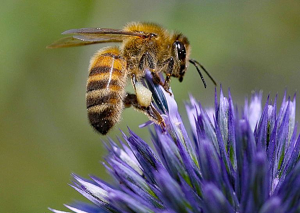 Sunday, August 6, 20234:00 – 6:00 pm The Willows at Brandow Point, 480 Route 385, Athens, NY Chris Layman of Fox Farm Apiary provide and
Read More »
Stay connected and subscribe to receive notices for upcoming events and more from Greene Land Trust.